10%
OFF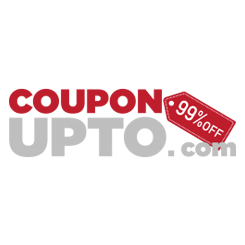 SALE
OFF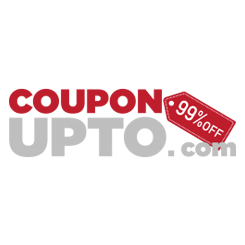 15%
OFF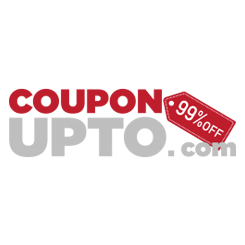 SALE
OFF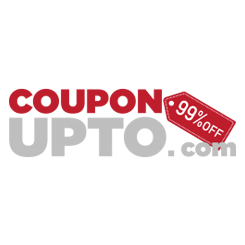 SALE
OFF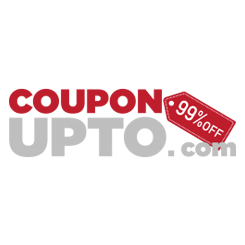 SALE
OFF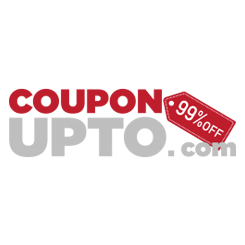 15%
OFF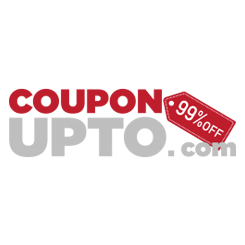 15%
OFF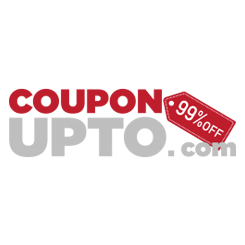 Expired Coupons
20%
OFF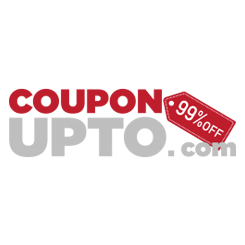 5%
OFF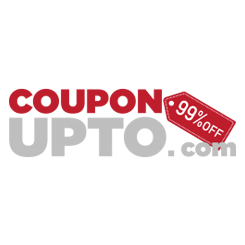 Verified
May Be Expired
Check out now and Save 5% off your entire order.
15%
OFF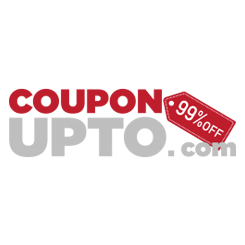 Verified
May Be Expired
Ends Tonight!
About DipYourCar
HOW DIPYOURCAR WAS FOUNDED
Fonzi is the Founder and Owner of DipYourCar. The DYC story begins in 2011, in his home garage. While experimenting with different paints and coatings on his own car, he came across a product called Plasti Dip. Plasti Dip back then was very different than the products we sell and use today - but the potential was clear. He became obsessed with testing, changing and experimenting with the products, and soon a relationship between him and Plasti Dip International was born. After fine tuning the products to be safe, reliable and overall awesome; DipYourCar's original website was launched. He's made history every since.
Since 2011 the company has grown tremendously. The dipyourcar forum, or the DYC Community is one of the tightest, friendliest and most helpful group of people you can find. Dipping is generally a Do-It-Yourself activity, and support from not only the DYC Staff but from fellow dippers important.
DIPYOURCAR REVIEWS
Great for a first time DIYer
Great color an great company. I have to say I did 90 percent of research on this product and not doing all my research cost me some mistakes I could've avoided but that won't let me bash this great company and great product. The Nio Green comes of brighter than it looks so just keep that in mind. by Cameron M.
Hyper graphite wheel kit
The kit comes with everything you need to get the job done, just make sure if you're in cooler weather 40-50 °F you give it a good 5 days to set up by Andrew T.
Super easy
This was super easy to do. I just wanted to change badges on car now im thinking of dipping whole car. by Joe S.
Gloss Black Wheel kits
I did the wheels on my 2019 Chevy Traverse. I think it came out real nice. It gave me the look I wanted for a hell of a lot less than rims from Chevy or after market. Product was easy to use and the step by step videos were awesome guides. I called DYC a few times they were great to deal with. by Frank c.
Aluminum Grey
i orginally tried to buy the grey one but due to the california regulations i chosed to pick the Aluminum one .
Was really easy to use i didnt use the dyc paint gun i bought a different one from amazon and i didnt even need to thin the dip by Hector A.
Absolutely beautiful. I only order
Absolutely beautiful. I only order a sample bag to tested and gosh it's amazingly gorgeous. Can't wait to do my shaker in this colour. by Sebastien P.
First timer
I decided to try dipping my bmw roof, mirrors and badges using the rattle cans. I watched every video available and learned a lot. The product itself is fantastic but I think I over thought it and got super tight with the masking which left me a few edges that didn't get coated. This was the reason for trying the smaller parts. Beauty of this is I can peel and repaint now that I know what to do a little more. The guys on the phone have been super helpful with my orders and always offer advice. Just waiting for a free and warmer weekend to get on with the full body spray using the dyc equipment. I feel much more confident now with some practice. Not many products give you the chance to try on the car before you go whole hog! by Bruce S.
Things you would love at DipYourCar
DYC UNIVERSITY
DYC University is the ultimate, all inclusive resource where you can learn everything you need to know about DYC products, processes and procedures. It doesn't matter if you're a first time Dipper or an experienced Professional, there is an endless volume of information here.
WHOLESALE PROGRAM
DYC wholesale customers have access to all of dipyourcar.com's innovative and exclusive products at wholesale rates.

DROPSHIP PROGRAM
Wholesale customers can easily enroll in our dyc dropship program. this is by far the easiest and most effective way to resell dipyourcar and plasti dip products. simply create your own brand and online store - and let the supporting cast at dyc do the rest. no overhead, no inventory to keep on hand. we pick, pack and ship the orders for you - even including a packing slip with your company's information. this is the most popular program we offer.
How to get active DipYourCar promo code and have the products at the best price
---
"Couponing doesn't make you cheap, it makes you smart". Before checking out any item online, make sure that you go to coupon providers like a blog, social media network, coupons websites, and through their affiliate channels.
How about getting a DipYourCar promo code? All you have to do to be able to use the coupons for discounts from DipYourCar is to simply go on our website couponupto.com and follow these simple steps:
Go to our website

couponupto.com

and find DipYourCar
Copy all the latest Coupons/promotional codes & Discount codes, or click to the deal you want to use; the site will automatically turn to dipyourcar.com
At the DipYourCar's Website, choose the product you want to buy
Proceed to payment but REMEMBER to PASTE the discount/promotional code before finalizing the purchase

SIT BACK and WAIT FOR DELIVERY
Why use discounts, deal, and coupon code from our Website couponupto.com
If you are on a budget but still want to buy their favorite products or the products that you like is so expensive that you find it hard to afford. Then couponupto.com is the right choice.
Our website works with thousands of stores from all around the world, we provide coupons, discount codes up to 99%. It is very likely that you will be able to find your favorite goods here; ranging from food, furniture, medical supply, etc.
All you have to do is search for the name of the store you want to get Coupons, the website will list out all of the available coupons for you. A small fact about couponupto.com is that we always put the latest with the highest coupon code on the top of the site. Therefore, our website is very friendly and efficient to use.
People Also ask
IS THIS REALLY SOMETHING I CAN DO MYSELF?
Of course! Thousands of Do-It-Yourself customers use our products to change the color of their cars every month. It doesn't matter what your experience or skill set is - as long as you follow instructions and use our tutorial videos as your guide, these products are very user friendly. Remember, these products are peelable, so worst case scenario if you make a mistake, you can peel it off and try again! Give it a go!
HOW DIFFICULT IS IT TO DIP YOUR CAR OR WHEELS?
Plasti Dip is a very do it yourself friendly product! Dippers spray their emblems, wheels, and vehicles on a daily basis with limited to no previous experience. Although the product is designed for the DIY applicator, there will always be an element of human error involved during the process. The Dipper's prep process, application technique, and other variables will be a factor in the final result.
HOW LONG DOES PLASTI DIP® LAST?
If properly applied, Plasti Dip® can easily last 3+ years or longer without having to be retouched. It is a very durable and resilient product. The spray technique when applying as well as the amount of coats applied will heavily determine the longevity of the product.
WILL IT HOLD UP TO THE ELEMENTS (SUN, WINTER)?
Plasti Dip® is extremely resistant to the elements, including sun exposure, winter ice, cold, salt etc. A lot of customers actually dip their wheels and cars specifically to protect the original surfaces from the winter season. Please keep in mind however that Fluorescent and Blaze products are subject to fading after prolonged UV exposure. This only happens with these two items due to the fluorescent pigments utilized. We highly recommend Dip Coat™ Protective Spray to reduce the chance of marring and to increase UV protection.
CAN I DIP MY BRAND NEW OR NEWLY PAINTED CAR?
When considering dipping new or newly repainted cars, DYC recommends testing your paint before any Plasti Dip application. Apply the product to a small inconspicuous area and remove the dip after it's dried ensure the new paint is cured enough to withstand the application and removal process. Testing is always suggested before dipping a repainted or repaired car.
People are also interested in
More about DipYourCar
Please! Complete require fields
0 Review